WELCOME TO thedepartment of
Economics & Development Studies
The Department of Economics and Development Studies was established at the inception of the University in 2002.
OURVISION
The Vision of the Department is to produce a new generation of leaders who will be highly skilled in their chosen areas of specialization.
OURPHILOSOPHY
The Philosophy of the Department hinges on the Philosophy of the University, which is directed towards the development of the Total Man.
WELCOME ADDRESS FROM THE HEAD, DEPARTMENT OF ECONOMICS AND DEVELOPMENT STUDIES
I am very delighted in welcoming you to the Department of Economics and Development Studies. Covenant University is an amazing opportunity to deliver a compelling vision to raise a new generation of leaders that will redeem the dignity of the black race. The Department was established in September 2004 with two programmes, namely: i) Economics and ii) and Demography and Social Statistics, which is a skilled–based training towards raising future planners and policymakers. We are committed to cultivating exceptional Economists and Demographers with the capacity to positively impact the future of the global economy, beginning with the African continent. In the Department of Economics and Development Studies, our students are equipped with the required training and exposure that will make them self-reliant graduates and competitive.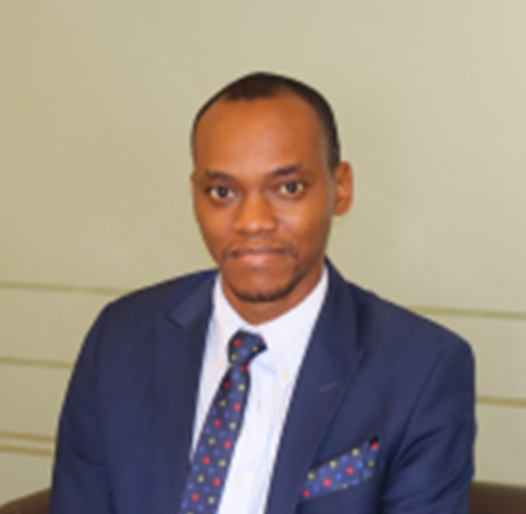 In Economics and Development Studies Department
In Economics and Development Studies Department, our students are subjected to the required training and pressure that will make them exceptional and competitive. Besides these, we promote the cultivation of exceptional traits such as honesty, uprightness and trustworthiness at all times. Our belief is that capacity alone is insufficient; character is required. The combination of the two, we believe, will prepare our students to solve the problems faced by the economies of the world. Our students are subjected to experiences and opportunities that teaches them to be accountable, transparent and open in all their dealings. Our achievement of these is our confidence and assurance that the future is bright.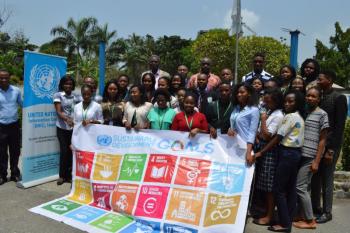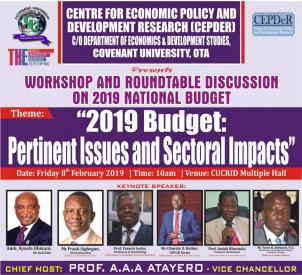 The Economics and Development
Studies department
The Economics and Development Studies department encourages and and supports substantive and quality research. Thus, there are research clusters in the Department addressing societal issues. Some of the clusters include Macroeconomic policy, Human Capital, International Trade and Development, Climate change and Informal Sector. Besides these, the Department is in collaboration with meaningful organizations and institutes, whose mission aligns with ours. Some of these include UNCTAD, Lagos State Chamber of Commerce and Industry, Birmingham City University to mention a few. In addition, the Economics and Development Studies department is committed to ensuring that her graduates are well qualified to thrive in the world of work. This commitment is expressed in our linkages with the industry. We partner with supportive companies and organizations that contribute to our curriculum development, take our students on internship and recruit them after graduation.
https://cepder.covenantuniversity.edu.ng/roundtable-and-panel-discussion